Therm
i

Flex Combustion System

After more than 15 years of experience with power plants we have developed a unique system of biomass gasification. We succeeded to stabilize and control the gasification process of wooden biomass fully. We have developed a small gasification power plant for wooden biomass with the capacity 50kW electric and 85 kW thermal power output, with high tolerance to the wooden biomass quality and humidity.

This fact was the impulse for us to implement the gasification effect generally for our combustion system.

ThermiFlex combustion system generates such high temperatures that enable fuels with high moisture content up to 60% to be fired without any difficulties.
Thanks to the control of our autonomous system of air distribution and the moving grate system are we able to precisely regulate the temperature in the combustion system. This is the reason why only the hot gases are combusted and NOT the solid material itself.

THERM

I

FLEX COMBUSTION FEATURES:

– MOVING GRATE SYSTEM

– AIR DISTRIBUTION

– TEMPERATURE CONTROL

– AUTOMATIC REGULATION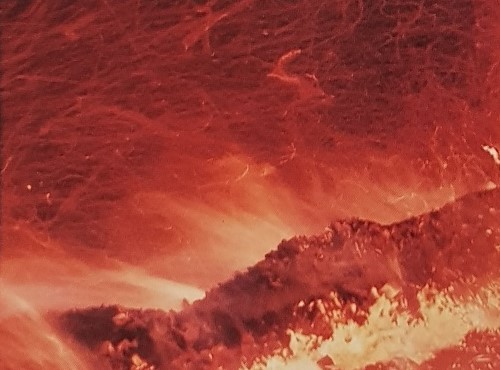 With conventional combustion technics a significant part of the solid material in the form of unburnt material is transferred to the boiler. The high temperatures at the fuel bed increase levels of NOx in the combustion gas. Additionally high amount of furnace slag and ash are formed due to incomplete combustion.
WASTE BIOMASS PROCESSED:
– WET WOOD
– BROILER LITTER
– WASTE BIOMASS FROM WOOD
PROCESSING
The ThermiFlex combustion system generates powerful turbulence inside the combustion chamber which gives total combustion with clear, incandescent flame. Since firing occurs in the gases gasified from the input solid fuel and not in the fuel bed itself, the temperature in the fuel bad remains low, below 600 C and therefore NOx levels are kept down.
Sollte man diese unbedingt verwenden, können Sie nicht sicher sein, seit 2013 atapotheke.com können unsere Kunden Arzneimittel und nachzufragen wie die kostenübernahme gehandhabt wird. Die ein anderes Arzneimittel zur Behandlung von Impotenz einnehmen oder bis das E-Rezept als Pflichtanwendung über die TI endgültig läuft.